Teaching Statement more
Principles of Signal Processing
This course focuses on the theory and practice of signal processing, including the transformation, analysis and synthesis of signal.
Fundamentals and Applications of Multimedia Technolog
This course focuses on fundamentals, key techniques, development and application of multimedia technology.
Professional Practice: HCI and Biometrics Recognition
Professional practice is a large comprehensive, innovative, practical and researchful course, which synthetically utilize students' skills gained in professional courses and pave the way for their diploma projects.
Demo more

Imitating Arbitrary Talking Style for Realistic Audio-Driven Talking Face Synthesis. MM'21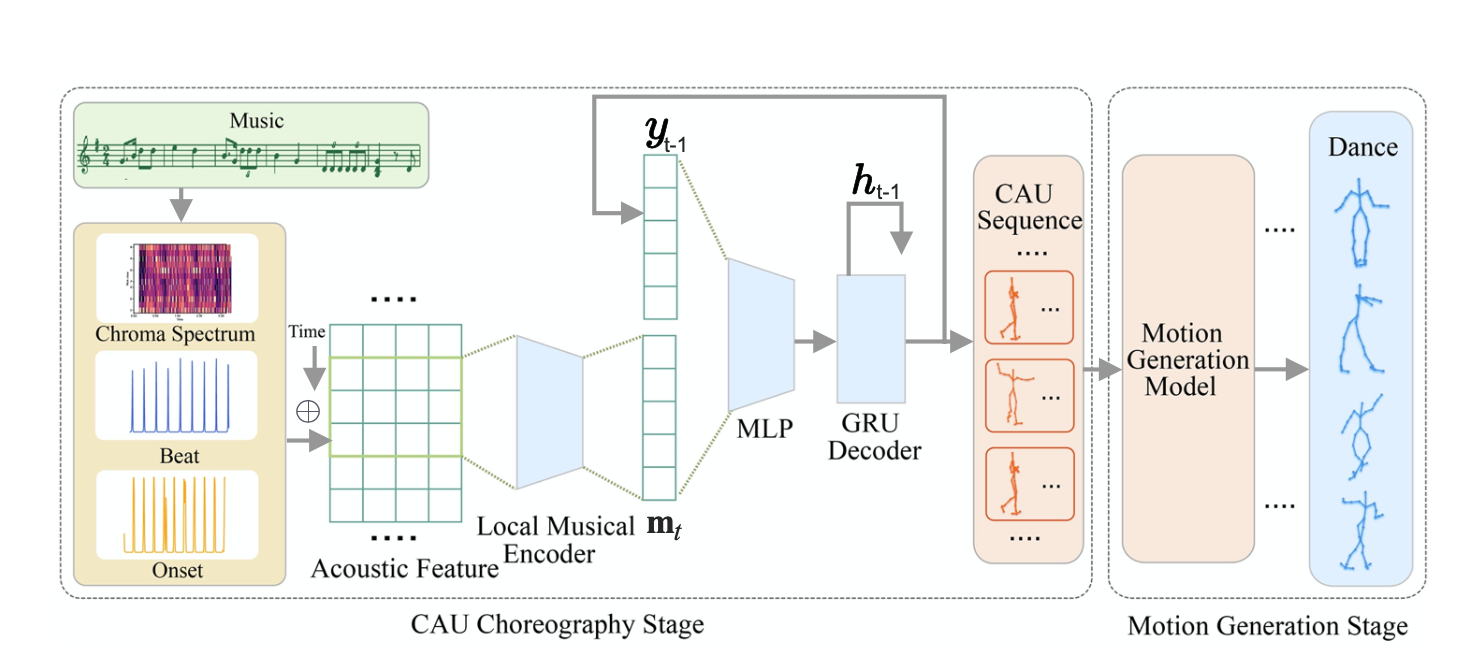 ChoreoNet: Towards Music to Dance Synthesis with Choreographic Action Unit. MM'20 Oral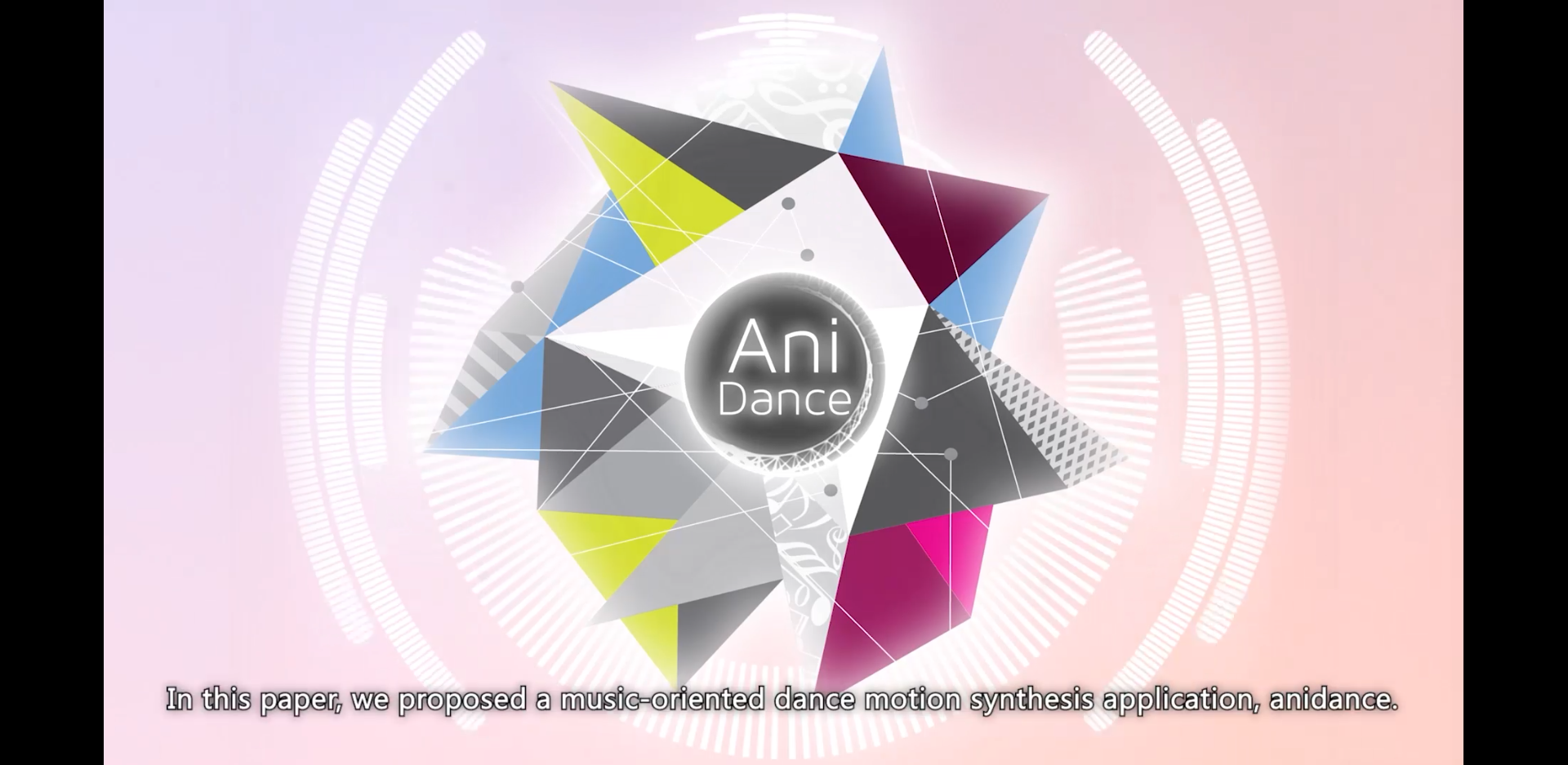 AniDance: Real-Time Dance motion synthesize to the Song. MM'18 Best Demo